Gold, an upcoming Bollywood film remembers the athletes that made a young India proud by winning an Olympic gold for the first time since independence. Bringing Balbir Singh and his team back to life, the film follows the journey of a man and his dream of 'gold' that united our nation and made history.
Releasing on 15th August 2018, here are 5 interesting facts about this film –
1. Gold is based on the life and time of hockey player Balbir Singh who played an instrumental role in winning India its first Olympic gold medal in 1948.
2. Akshay Kumar plays the role of Hockey legend Balbir Singh, who is now 93 years old and resides with his family in Canada.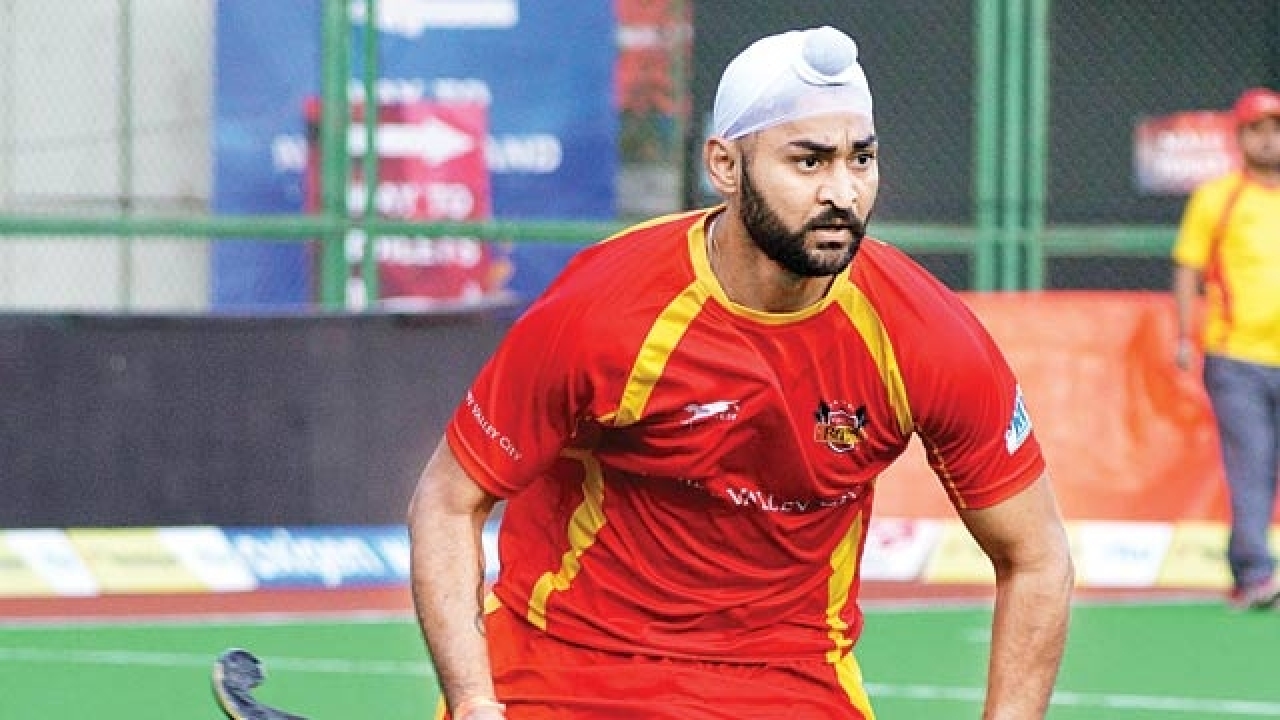 3. The actors in the film have undergone serious training under multiple hockey coaches, including a former Indian captain, Sandeep Singh.
4. This film is the second time that a leading Bollywood actor did a movie on hockey after Shah Rukh Khan's Chak De India. But unlike Chak De India, Director Reema Kagti's Gold is not a fictitious story.
5. This movie also marks the Bollywood debut of television star Mouni Roy who will star opposite Akshay Kumar.