We all became a fan of the 'Merc with a mouth' when it hit the big screen in 2016. People were absolutely blown away by the kind of film it turned out to be. It was not just about a bad guy trying to destroy the world. It was a simple origin story but what was different was its execution. A lot of R-Rated jokes and extreme action sequences which made fun of superhero films.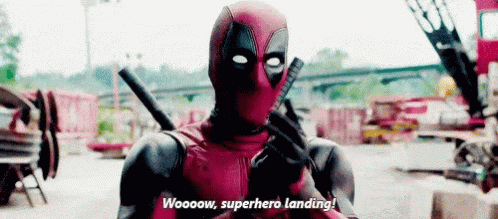 Talking about the pop culture, we were lucky enough to get an interview with Bollywood actor and artist Sahil Vaid- who has also done the Hindi voiceover for TJ Miller's character in Deadpool 2-'Weasel'. Sahil has over 12 years of experience in the voice over industry.
While voicing for 'Weasel', Sahil explains how he had to change a few things.
"If you hear the lines in English, they are really funny. But if you translate it in our language, it's not funny anymore. The literal meaning of the line does not carry the same humour. So, we have to come up with something that the Hindi audience would associate with. As far as Weasel is concerned, he is this very geeky looking character, so I kind of gave him a nasal tone" said actor and voice over artist Sahil Vaid.
When asked about his experience working with Ranveer Singh, he said -
"It is exciting to have Ranveer dub for a fan favourite character and I am sure that the fans are going to love him as the new voice of Deadpool."
The most interesting thing about Deadpool and Deadpool 2 has been its marketing. Deadpool had its release date at the time of Valentine's Day in 2016. They had made the posters for that film in a similar way. They were not promoting it as a superhero film at all. On some billboards, it just had 3 emojis used and nothing else.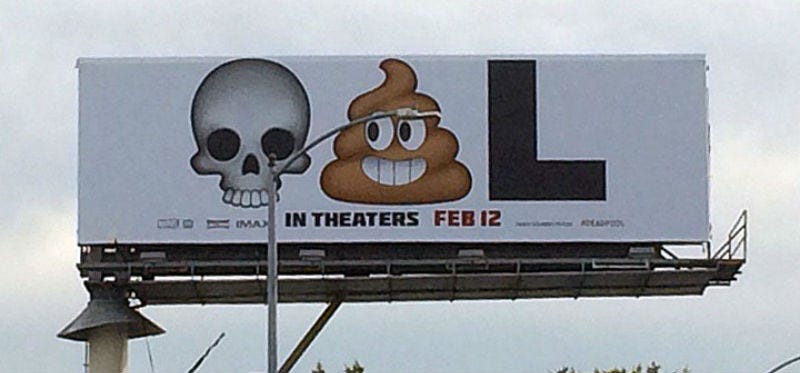 The studio had taken a risk with this film as firstly it was rated 'R'. Secondly the film had a lot of jokes of its own X-men movies, and if that wasn't enough, the character was not well received when he had first appeared in X-men Origins: Wolverine.
For Deadpool 2, they took a similar path. Instead of first releasing the teaser and following up with the trailer, they made Ryan Reynolds play with action figures of Deadpool in the Deadpool costume and tell us how the trailer is in the works. It was very different from the trailers that we usually watch. The makers even got Celine Dion to sing an original track for the film and the music video was of Deadpool ballet dancing to that song. It would certainly be fun if Celine Dion gets a Grammy award for best original soundtrack for Deadpool 2.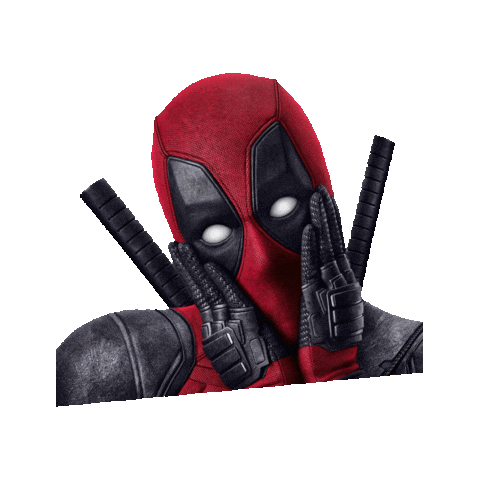 Just 2 weeks before the release, David Beckham appeared on a promotional video for Deadpool. In the first film, there was a joke made on him. Now, in the second film, David Beckham makes fun of the protagonist – Deadpool himself.
When asked about how Deadpool is changing the idea of generic comic book films, Sahil Vaid said –
"Deadpool as a comic book did not work much. It had a very niche audience. How well it was translated from the comic books to the films has worked wonders. Maybe it was too ahead of its time as a comic. In the comics, Deadpool was witty but not crass. In this film, it has a lot of taunts happening towards wolverine as he was killed by Logan in the 2009 X-men film. In this film, he makes a few jokes like – 'Are you from the DC universe?' So, it is accepting the trolls and reality."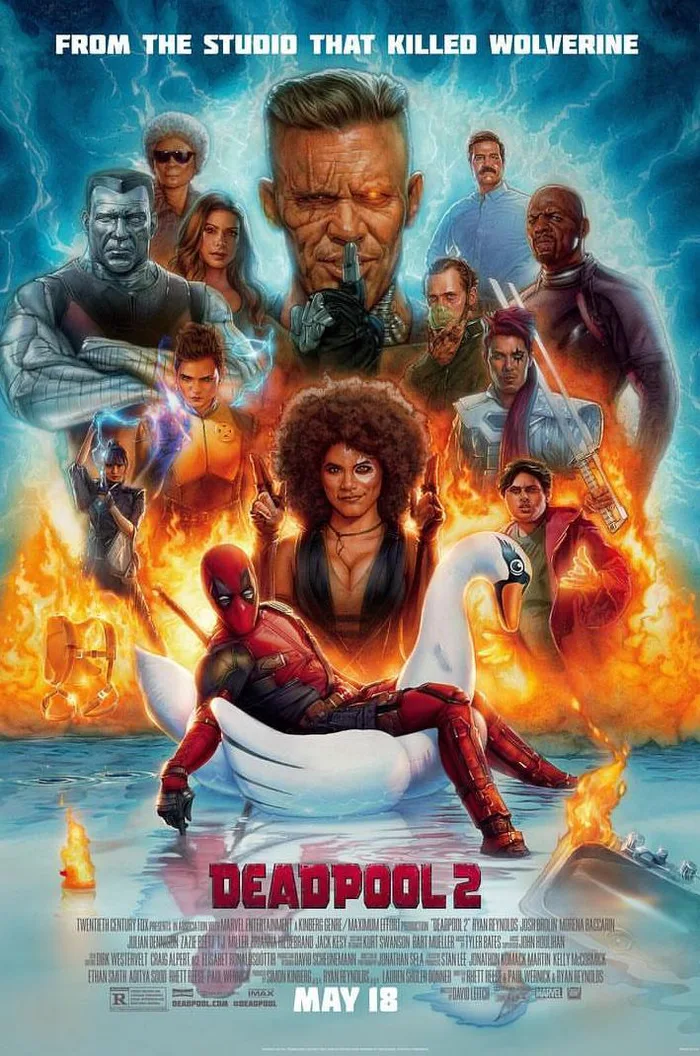 'FROM THE STUDIO THAT KILLED WOLVERINE'
Apart from all the shenanigans that Deadpool has dared to pull off this time, what really stands out is how the film has managed to resonate with reality.
Looking at the poster of the upcoming film, it says 'FROM THE STUDIO THAT KILLED WOLVERINE'. That's the thing about Deadpool, it embraces the pop-culture and goes along with all the trolls and memes on the internet.
Will the film be able to live up to its hype? I guess we will have to wait till the 18th of May to find out.
- Written by Prathmesh Kavishwar